Fall 2021 Music Theory Test Results
Wednesday, December 8, 2021 by Jose Quesada | Students
Benbrook piano student, Jose Q., scored a 99 in the Level 1 Theory Examination organized by the Fort Worth and the Texas Music Teachers Associations. With this score, Jose will receive an achievement medal in the Spring. The event took place on Saturday, November 6 at Broadway Baptist Church in Fort Worth, Texas. Several students from different teachers in the greater Fort Worth Area participated in this event. Students in Level 1 category are required to master basic music-literacy concepts such note identification, notation, intervals, rhythm, basic music vocabulary, analysis, and ear training. Jose used Theory Time: Workbook Series - Theory Fundamentals Grade One to prepare for this examination.
The purpose of the Theory Test is to evaluate SA members' musical knowledge of and the ability to apply theory, aural, and musicianship concepts across a broad musical spectrum. The Whitlock Theory Tests are named in honor of Dr. E. Clyde Whitlock. Dr. Whitlock is remembered for being a charter member of TMTA, a distinguished music educator, and adjudicator. Each year the TMTA Theory Committee prepares tests for levels 1-12. Students enrolled in school grades 1-12 may take these tests in the fall or spring. Local Associations administer the tests in a professional atmosphere. The Student Affiliate Theory Syllabus and Student Manual specifies the content of the tests.
The Zion Piano Studio is a Christian piano academy located in Benbrook, Texas. We offer private lessons in piano, music theory, and music history for toddlers, kids, teenagers, adults and seniors.
In the same way, let your light shine before others, that they may see your good deeds and glorify your Father in heaven. Matthew 5:16 NKJV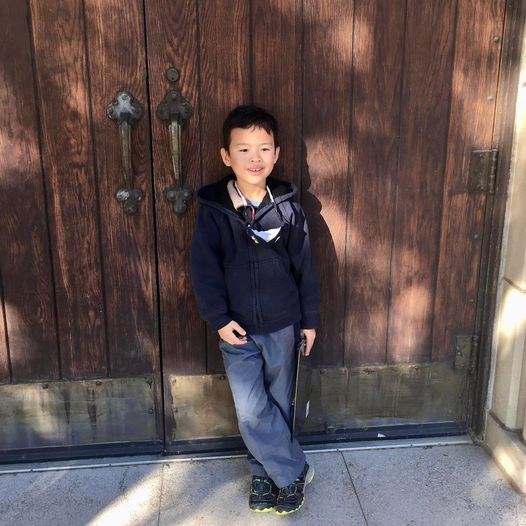 Jose Q. at the Fall 2021 Music Theory Examination