Plan Your First Piano Lesson
In-Person Lessons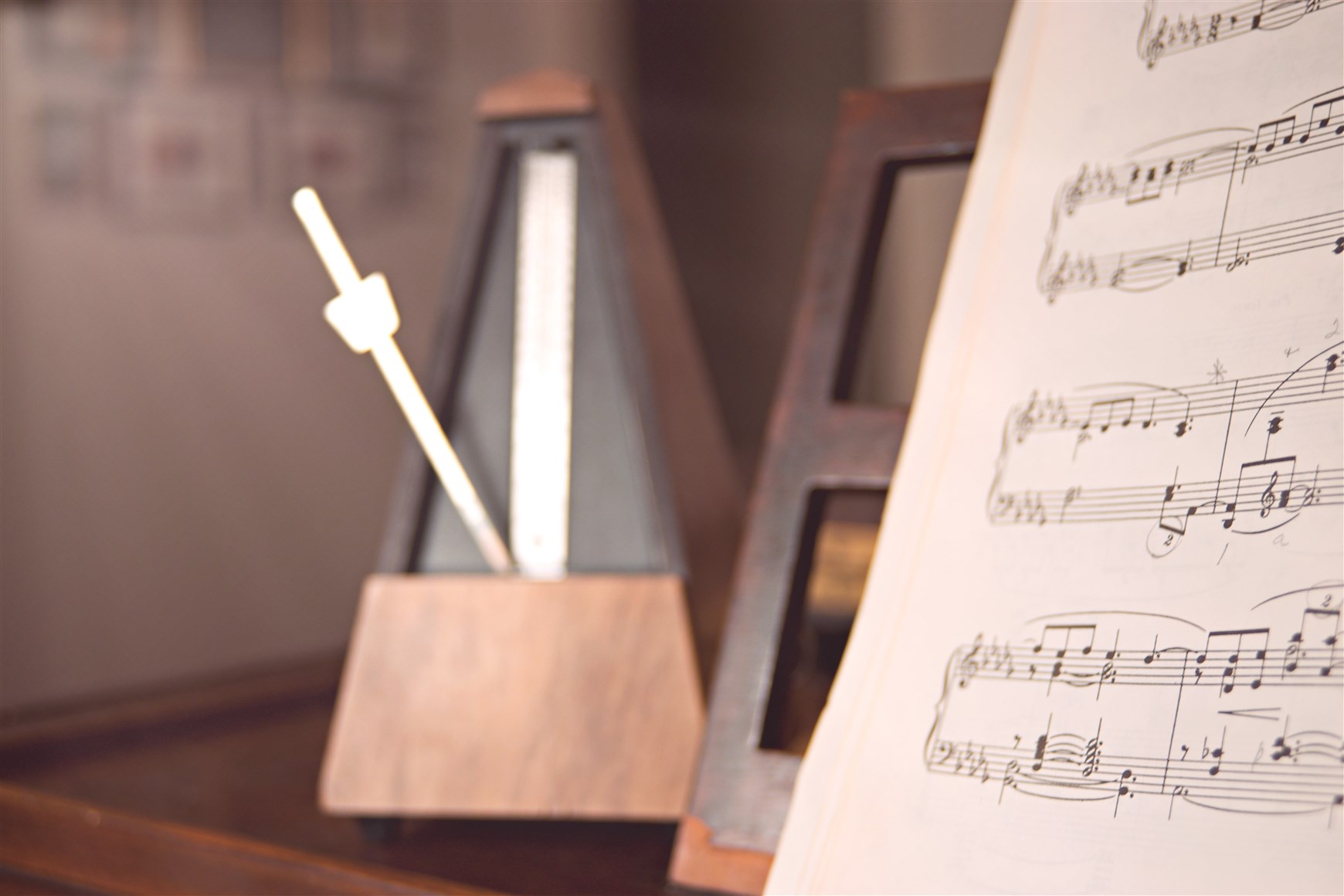 Congratulations on taking the first step towards learning the piano! Your first lesson is an exciting milestone, and we want to help you make the most of it. Here is some information to help you prepare for your first lesson:
Location
Weekly lessons will happen in our home studio located at 10533 Del Mar Ct., Benbrook, TX 76126.
Parking
Parents and students can park in our driveway. We have three parking spots available on site. We recommend parking on the left spot to not block our garage.
Seating Area
Parents can drop their child or come into the studio with their child for the lesson. We have a seating area in the studio for parents. A second seating area in our patio will also be available when weather permits. Adult students can sit in seating areas when waiting for their lessons.
First Lesson
The first lesson usually serves as an orientation meeting. We will discuss goals, identify learning materials, and answer questions. There is no need to purchase supplies until after the first lesson.
Supplies
Students will need a piano (or digital keyboard), books, and a lined notebook (kids). Students are not expected to bring their piano for each lesson.
Payment
Our default billing structure is equal monthly installments due by the first day of each month. We will send an invoice with instructions on how to submit payment.
Studio Documents
Please review the studio policies and calendar prior to the first lesson.
Get Connected
Besides having our contact information in hand, you can also follow us on Facebook, Instagram, and YouTube.