Announcing the 2019 Spring Zion Piano Studio Recital
Monday, April 15, 2019 by Jose Quesada | Recitals
Speaking to one another with psalms, hymns, and songs from the Spirit. Sing and make music from your heart to the Lord.
(Ephesians 5:19, NIV)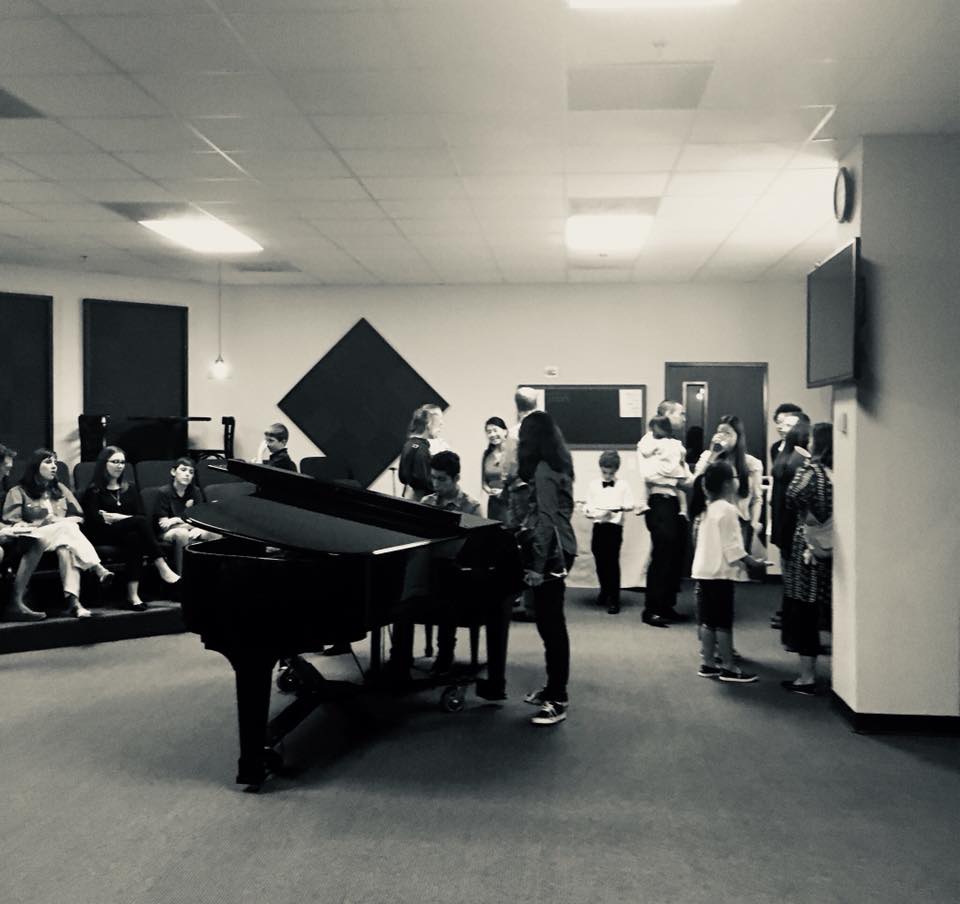 The 2019 Spring Zion Piano Studio Recital be presented on Thursday, May 9 of 2019 at 6:00pm at Christ Church Fort Worth. The recital is intended for families and friends of the students of the Zion Piano Studio. Students of different ages and levels will interpret a program that consists of a combination of teaching pieces and works from the standard repertoire. An award ceremony to recognize the achievements of Zion students will follow the performances. A small reception for the attendees will conclude the event. The rehearsal and performance class for the recital will happen on Sunday, May 9 in 2019 at 2:00pm at the same location.
If you always wanted to play the piano or if you value a balanced music education for your kids and grand kids, consider enrollingin the Zion Piano Studio. We are a Christ-centered piano academy, founded and directed by Dr. José Pablo Quesada and Dr. Won Yong Lee, with main operations in the City of Benbrook, Texas.We offer private lessons all year around in piano, music theory, and music history.Lessons are combined with performance opportunities for our families and our local community. We support the City of Benbrook through local organizations and our own ministry. We foster Christianity worldwide through our Christ Church Fort Worth, Jews for Jesus, the Assemblies of God World Missions, and other outreach programs.